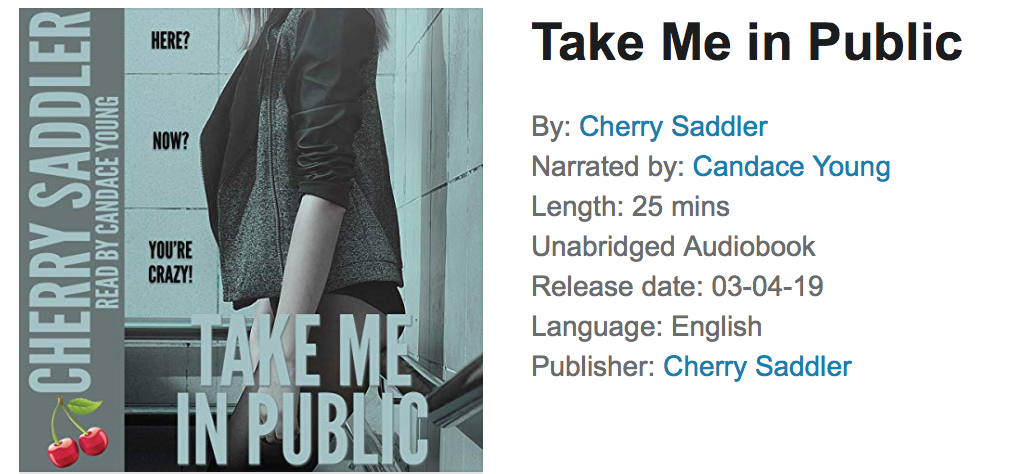 I'm offering FREE DOWNLOAD CODES to everyone who'd like to listen and review this brand new release on Audible – just comment below, or email me at candy@voicelikecandy.com and specify if you need a US or UK code. *Free codes are available for US/Canada & UK Audible stores only.
I've been impatiently waiting for this one to be launched on the Audible site, because I really enjoyed the story and the performance, and thought that you all would love it!  It was written in a way that made for a very enjoyable audio story (which isn't always the case when it comes to writer's works being translated to audio).  
Enjoy the free Retail Sample above and let me know if you'd like to receive a code!  Here's the link to the listing on Audible.
*If you aren't my patron, I can't direct message you to send you a code… so email me instead!  Codes are available to anyone 🙂