Sorry I've been so quiet this month, real life has been super distracting and a bit emotional lately…  
But I have some good news to report that puts me in a much better mood! I'm hoping to have a new release in the next 48 hours for you all, and – Surprise! – it will be a FREEBIE for all my Patrons, in celebration of this month being my 4 Year Anniversary on Patreon, and simultaneously being Audio #300, which is quite a milestone I'd say! 
Thank you all so much for everything… the love, support, generosity, and smiles that you give me means so much! I love hearing feedback from my fans about how they enjoy my recordings, or hearing my voice in other creator's projects, etc. It's very satisfying to be recognized and appreciated the way I am by my patrons.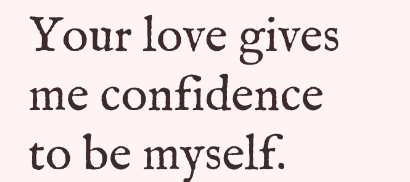 I know you have lots of options about who to support and where to spend your money, and I'm so very grateful every month that so many of you decide to stick around! It's hard to believe it's been 48 months!