Hi everyone!  So I was going to write a post just talking about what I've been up to, what's on the schedule this month, thanking some people for their generosity and wishing everyone to stay safe and well… and then I remembered I told you I'd try recording these sorts of things since people seemed to like the last Covid News Update I recorded.  So here's the highlights (and some links I promised to post in my audio):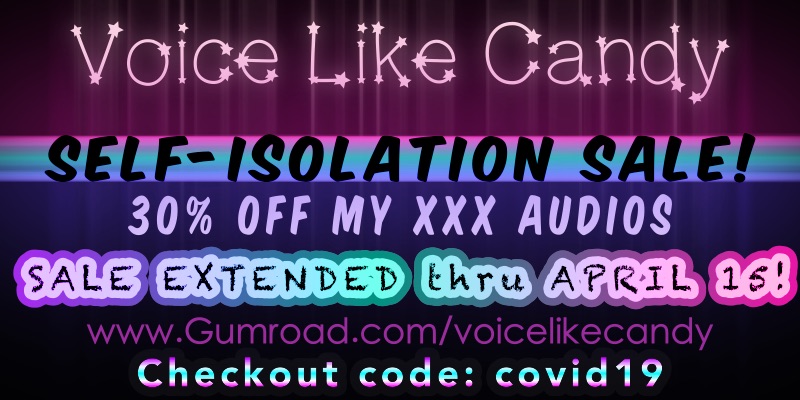 First of all, my domain name expired without me realizing it, so my email was down for about 18 hours. If you've sent me something in the past day and didn't get a response, it's probably lost in the nether… so resend it please!
New commissions will remain closed for a few more weeks, so that I can dedicate my time towards recording my 5 new releases per month on Patreon, and can manage the other prepaid/pre-booked work that I've already agreed to.  Keep an eye out for updates  here and on Twitter when I start accepting new commissions for June.
Thank you to everyone who is still supporting me, and to those special individuals who have gone above and beyond by sending me tips and donations, or who have prepaid for future work as a way of helping me bridge the gap in the interim while I can't take on any new work at the moment due to having kids around the house etc.  Your generosity and continued support make it possible for me to keep doing what I love, and hopefully you love the results!
Lastly, just please everyone stay safe, stay well, and STAY THE FUCK HOME!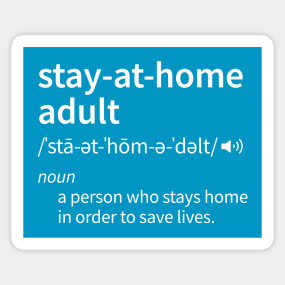 xx
Candy