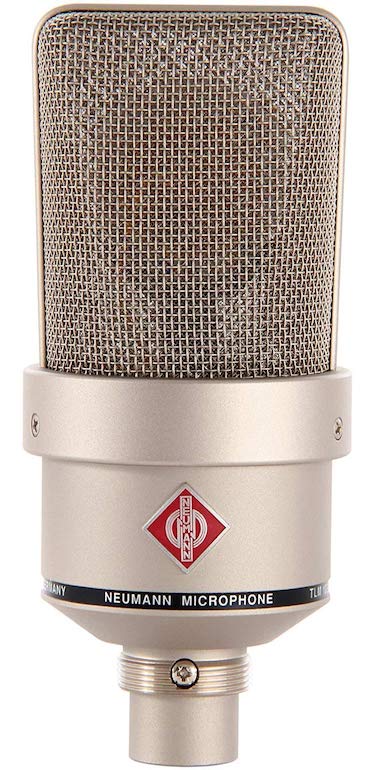 Microphones
Primary Microphone
Neumann TM-103 large diaphragm studio condenser Microphone.
with incredibly low self-noise the TM-103 is one of the flagship products in the voice studio range, while maintaining a standard cartoid polar pickup range the TM-103 is perfect for the soft range of buttery vocals that you expect.
The vocal version of the unidirectional double diaphragm U87, the TM-103 does not compromise on quality.
Frequency Response: 20Hz-20kHz
Sensitivity: 21mV/Pa
Signal to Noise Ratio: 87dB-A
Self Noise: 7dB-A
Max SPL: 138dB
Output Impedance: 50 ohms
Recommended load Impedance: 1000 ohms
Output Type: Balanced XLR
Secondary Microphones
These Microphones are used for specific purposes and frequency ranges
RØDE NT-1 XLR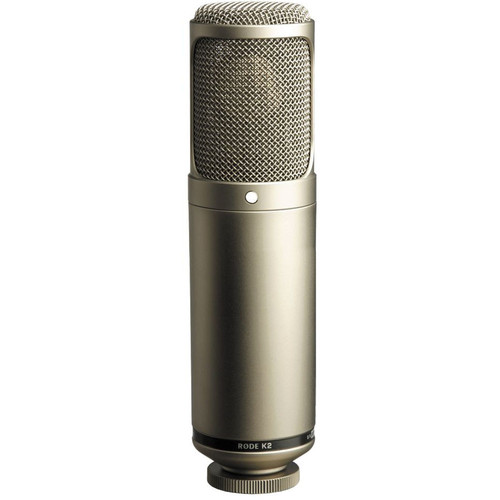 Used for a more Flat EQ than the TM-103, the NT-1 also has a low self-noise intended for vocals but doesn't have a comparable pickup and a lower frequency range.
Diety S-MIC2
Boasting excellent sound quality within a specific range, the S-MIC2 is used for directional Foley and for large production Audio books with a high-pass filter that conforms to Amazon's ACX sound quality standard.
Interface / PreAmp
The Audient iD14 is designed specifically for vocal / microphone preamp, allowing two microphone XLR inputs as well as a instrument JFET connection, three outputs include USB as well as headset monitoring. Boasting 120db of dynamic range, (ADC) you will hear everything an XLR microphone can pick up straight to your ears in faithful digital reproduction. Candy will hear 126db dynamic range as she carefully checks her audio to make sure its perfect.
Software
Prosonus Studio one Professional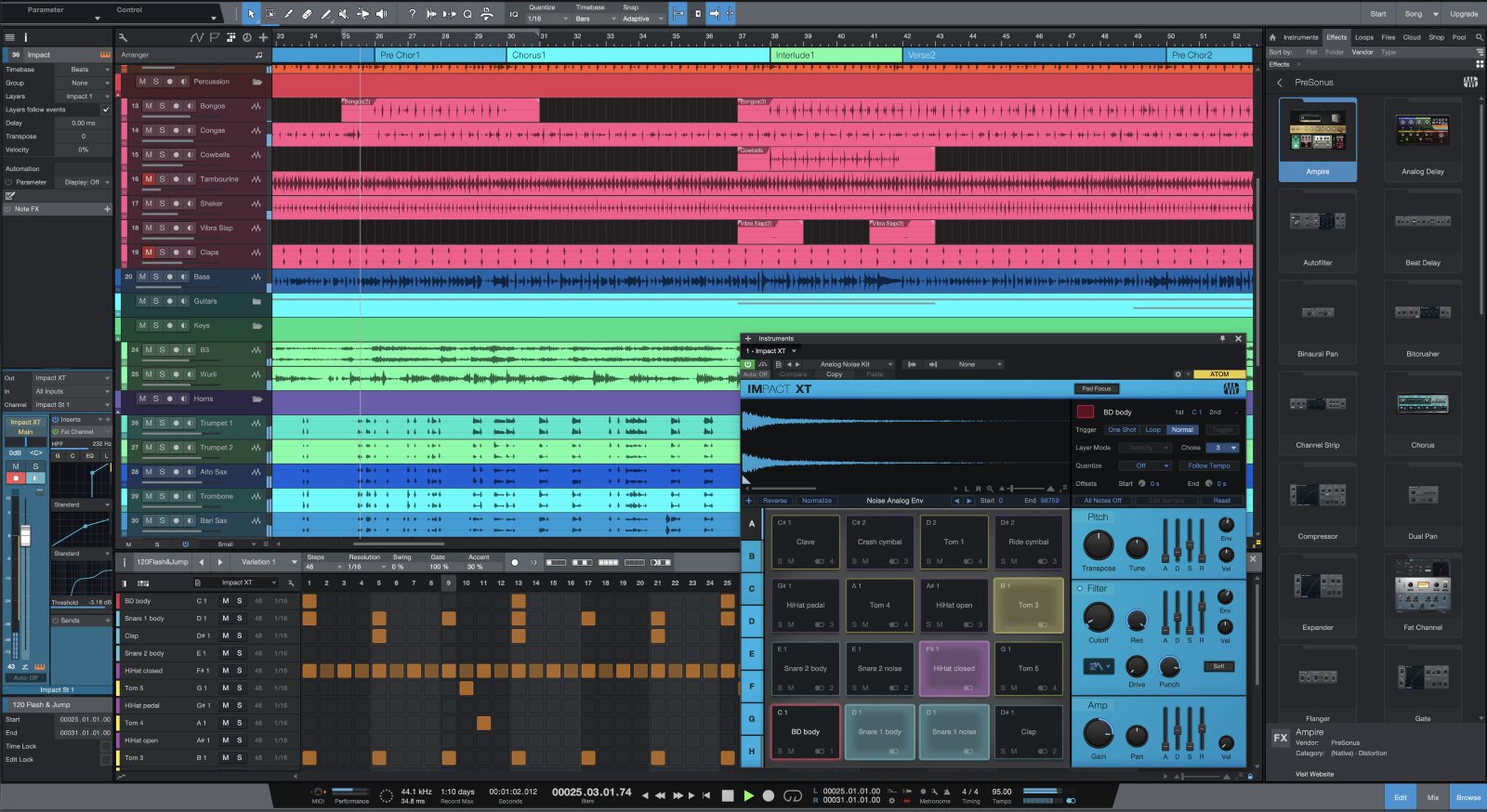 Used for Recording the Digital stream as well as editing and enhancing, Studio One is a professional grade Digital Audio Workstation (DAW)